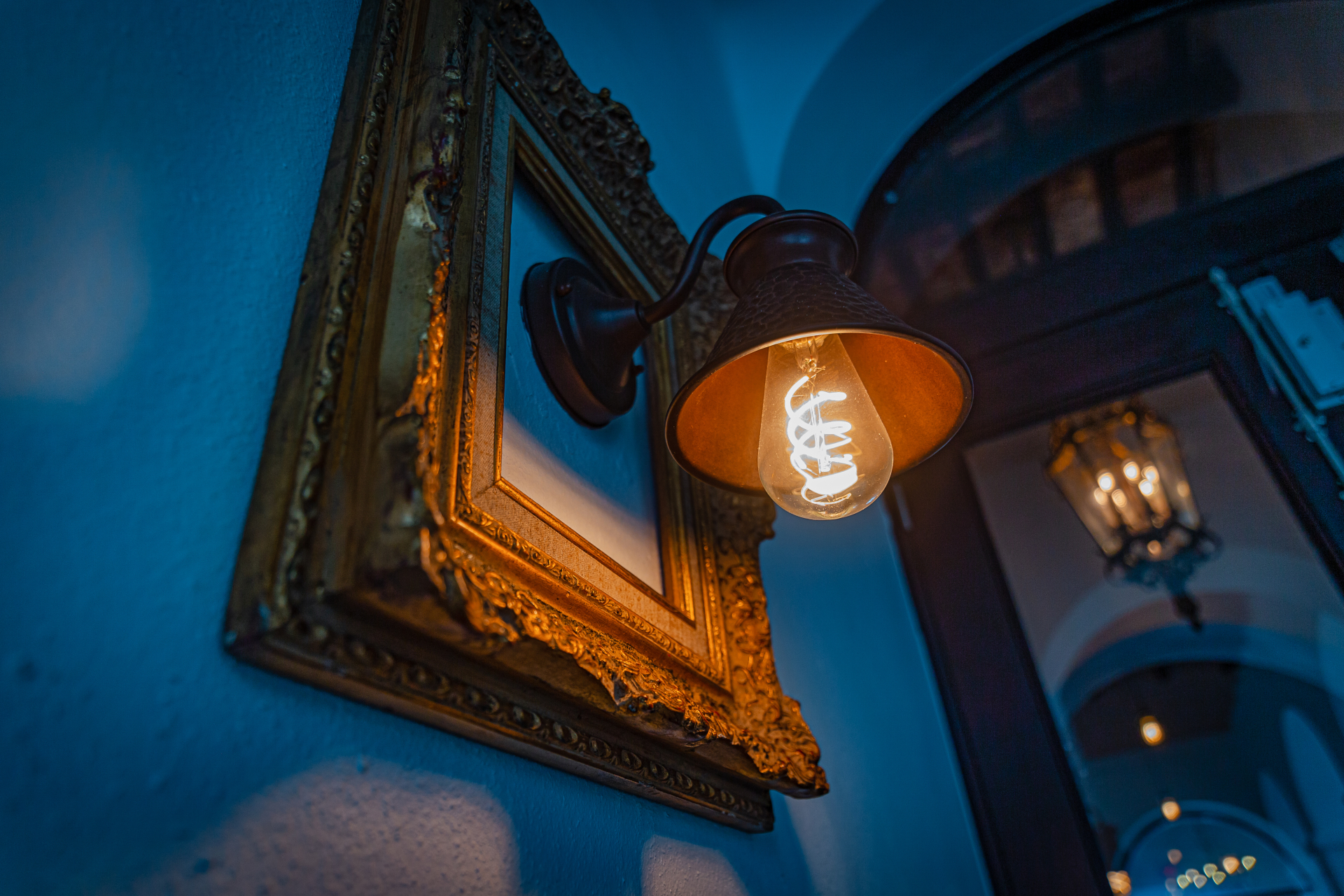 352 Guest House Hotel Boutique - Old San Juan, Puerto Rico
The 352 Guest House is one of my favorite Hotels in Old San Juan. It's located in the heart of Old San Juan in a Spanish building that was constructed in the late 1700s. The building was originally home to settlers and military personnel manning the nearby forts. Additionally, this boutique hotel is located across the street from the only remaining Franciscan building in Old San Juan, the San Francisco de Asís Church built in 1876. The service is amazing and personal, the hotel is full of original details and decor, the menus have a good selection of healthy and vegetarian options and the location is perfect for exploring historical Old San Juan.
What Makes It Special: 
Original Details: This boutique hotel's historical building and original details are amazing and the Franciscan San Francisco de Asís Church is also beautiful. You truly feel like you have gone back in time with modern accouterments and amenities.
Personal Service: I'm a sucker for personal service. Staff will remember your name here and you won't feel like "just another tourist". There is no replacement for personal and authentic service. Great staff.
Healthy/Vegetarian Food Options: Healthy options are important to me personally, and I know that they are important to a lot of other people too. For a lot of people it's a make or break factor. The menu here may not be huge but they have a good selection of light stuff made with quality whole foods.  352 Guest House sports good vegetarian and healthy food options and a staff that is willing to customize menu items to suite.
Location: 352 Guest House is located in the heart of San Juan and perfect walking distance to explore the historic district.
Things to Consider:
Travel Considerations: Getting in and out of Old San Juan can be a bit cumbersome during peak times, events and festivals. If you are leaving Old San Juan for dinners or excursions be sure to check out how busy it is in the area and or ask the hotel staff.

Pro Tip: Walk a few blocks down to Plaza De Colon and call your taxi or Uber there if things look hectic.... it's much easier for them to get there and it can save you waiting forever for your car and then waiting in traffic forever yet again to get out of Old San Juan.

Price: 352 Guest House Hotel Boutique regular room rates range from $165/night during the week in off-peak season to $350+/night during peak weekends. Definitely one of the best value vs quality stay in Puerto Rico.
352 Guest House Hotel Boutique Image Gallery
Contact Information:
352 Guest House Hotel Boutique
Address: 352 Calle San Francisco, Viejo San Juan, PR 00901
Phone: 787-367-0636