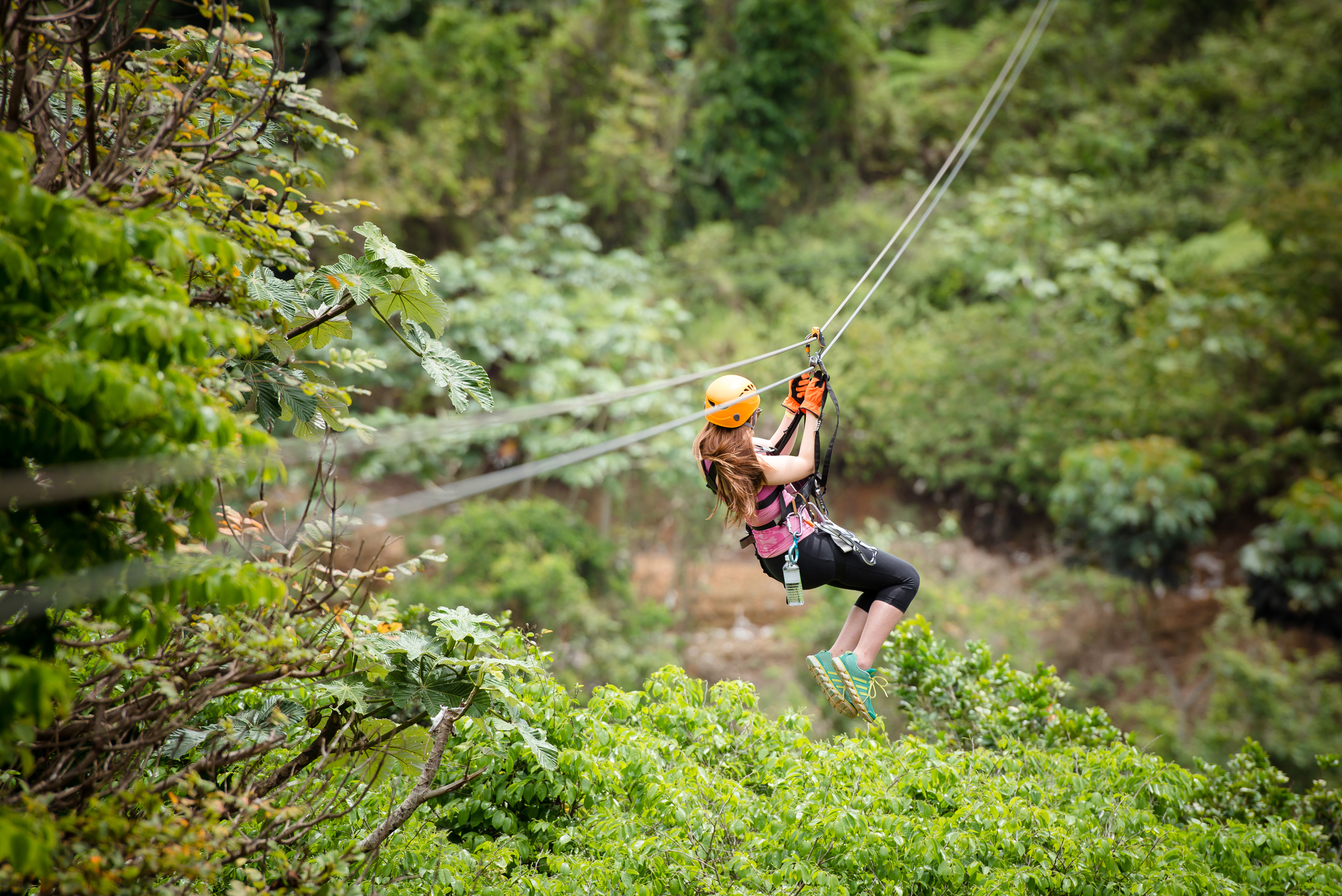 The Best Things To Do In Condado San Juan Guide & Map 2021
The best things to do, activities, and excursions in Condado, San Juan, Puerto Rico.
The barrio (neighborhood) of Condado is a well known vacation and travel destination in San Juan. The palm tree lined community is home to many luxury hotels and resorts, restaurants, boutiques/stores, and yes... a long list of activities and things to do. This is a curated guide of the best things to do in Condado created by local guides who know the area. If we don't think that it is a special experience you will not see it here. You can view the entire list below.
The Best Things To Do, Activities & Excursions in Condado - San Juan
View the other curated Best of Condado guides & maps: Restaurants | Shopping | Hotels & Resorts | Bars, Clubs & Nightlife | Best Beaches
Condado has some great shops and boutiques, all within a few blocks. From internationally known designers, to local hidden treasures, there's some really great stuff in this area. Take some time for a shopping spree in Condado. Click here to get The Ultimate Condado Shopping Guide & Map.
Being the bustling vacation and destination that it is, Condado has some amazing food and restaurants. Casual rotisserie chicken-to-go or 5-star fine dining, either way you're good to go. Click here to get the Ultimate Condado Food & Restaurant Guide & Map.
If you're one who enjoys partaking imbibing then there are some great spots in Condado. From amazing cocktails on the oceanfront to supurb wines and bites.... you will create some memorable experiences. The bars and lounges in Condado tend to be a bit pricier/upmarket/upscale than surrounding areas due to the nature of the luxury hotel and resort areas. Click here to get The Ultimate Condado Bar, Lounge & Nightlife Guide & Map.
I Tour Puerto Rico, Inc. Condado, San Juan
I Tour Puerto Rico, Inc. is one of the most trusted tour, guide and activity companies on the island. Our local guides have used them many times and we have all had friends book with the company... all positive stuff... no complaints. They offer a very wide variety of incredible experiences in Puerto Rico and they pick-up and drop-off in Condado. The price is right and they have many different options that save money in common sense ways like: group discounts, discounts for riding on an ATV vs. driving, the option to add or remove transportation services from some activities/excursions, etc. Some examples of our favorite tours and activities from I Tour Puerto Rico are below, you can call them here +1 787-244-0099 or book on the website here: https://www.itourpuertorico.com/
Zip Lining 
Take on "The Monster"! Fly down the longest zip line in the world (2.5 km) over the rainforest canopy at up to 95 miles per hour..... or take some of the more laid back options. Puerto Rico has some of the best zip lining in the world.
ATV Tours 
Drive ATVs around a 600 acre ranch in the foothills of the El Yunque rain forest. Discounts for riders vs. driver.
Horseback Riding Tours
Horseback riding in the El Yunque rainforest or on the Luquillo beach. Super cool experience.
Snorkle Tours
Amazing destinations for snorkle tours and great pricing. You should check out the Cayo Icacos & Culebra snorkel trips.... they are amazing.
Bio-luminescent Bay Kayak Tours
Take a kayak tour of the bio-luminescent bays in Fajardo on a day trip with transportation to and from Condado. Amazing expereince especially if you have not seen it before... this one is best on nights with low moonlight.
Spelunking Cave Rapelling 
Explore some amazing volcanic caves in Puerto Rico, rapelling included. They have a variety of cool options I would call them on this one.
VIP Adventures - Condado, PR
VIP adventures is also a very well known tour and activity company located in Condado. VIP adventures is on the lagoon side close to the bridge so it's easy to get in and out of for quicker less intense/less planning required/last minute excursions. While VIP offers a very wide range of awesome tours and activities..... they specialize in offerings that are easier, quicker and less expensive than most in terms of transportation, time required, prior planning required, etc. VIP is great for last minute stuff. They also cater to couples and groups with options for paddleboarding and kayaking for 2 by the hours. A few of our favorite examples of the tours and activities VIP Adventures offers are below. You can call them here 787.466.0131  |  787.502.5333 or book on the website here: https://www.adventurespuertorico.com/
Paddleboarding
Paddleboard in the lagoon at $20 per hour for 1/$30 per hour for 2 on a single board.
Kayaking
Kayaking in the lagoon at $20 per hour for 1/$35 per hour for 2 in a single kayak
Kayak + Paddleboarding
1 person can get rent a paddle board and a kayak for 2 hours for $35
Bicycle Rental
$30 for 3 hours
Tandem Bike Rental
$40 for 3 hours