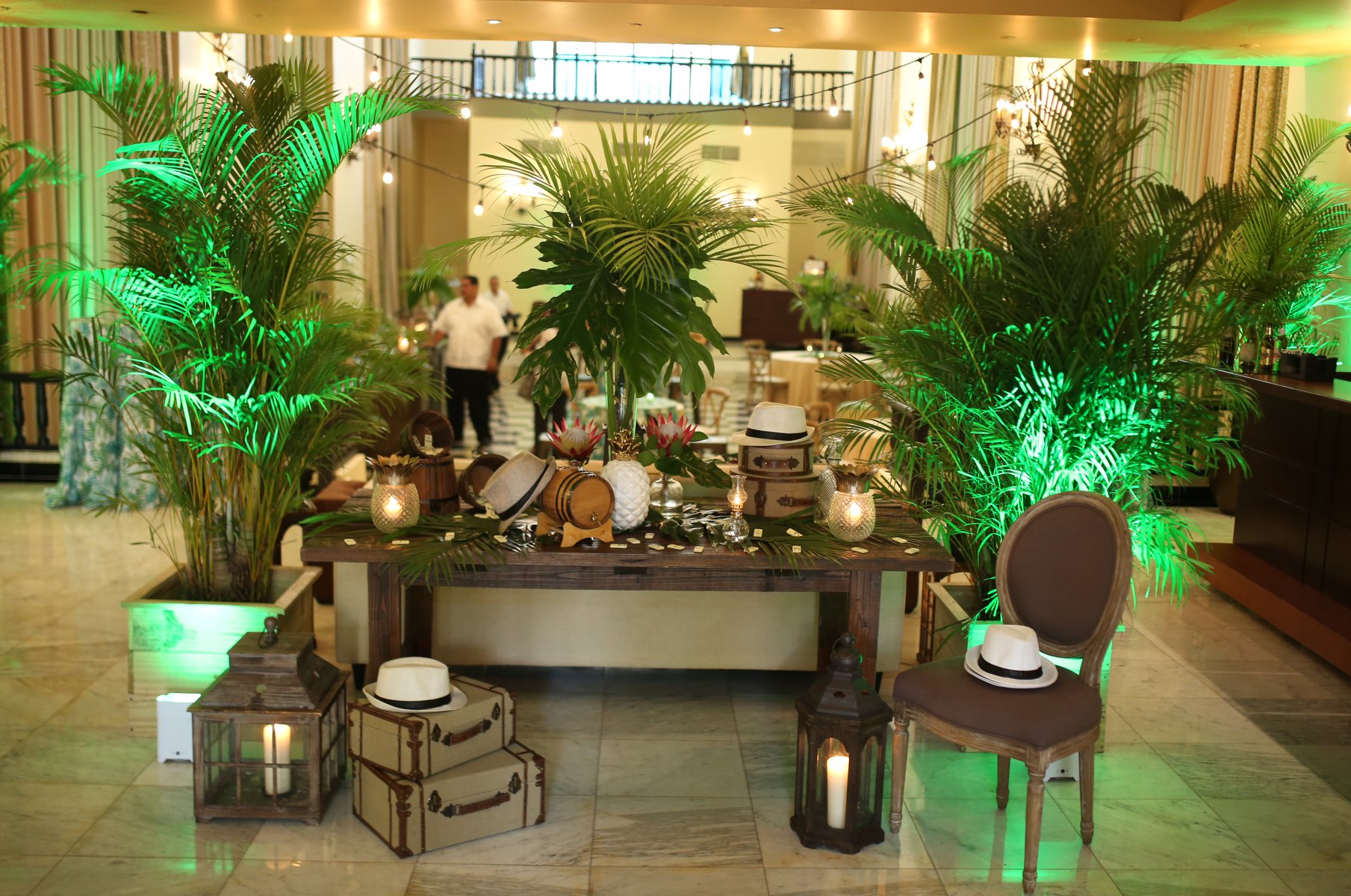 The Best Hotels/Resorts Old San Juan Guide & Map
The best hotels & resorts in Old San Juan, Puerto Rico curated by local guides.
Old San Juan's 16th century Spanish vibe and distinct Euro feel create an environment that supports a largely boutique and luxury hotel/resort set of accommodation options. You won't find a lot of sprawling beachfront resorts (similar to other places in Puerto Rico such as Condado, Isla Verde, or Fajardo) but the atmosphere is equally amazing.... just a matter of preference. From chic luxury to historic B&B's, Old San Juan has a long list of amazing properties. All the hotels and resorts in this guide represent a special experience curated by local guides. There are currently no all inclusive resorts operating in Old San Juan.
The Old San Juan Hotel & Resort Map
CLICK HERE TO GET GET THE BEST HOTELS & RESORTS IN OLD SAN JUAN MAP to view all of our curated Old San Juan hotel & resort experiences in one easy to use planning tool.
Map Features:
Easy-to-use Google Maps interface
Hotel/resort contact information
Clear location & navigation without the clutter
Directions from your current location
Shareable with your travel companions
Downloadable/printable
View the other curated Old San Juan guides & maps: Restaurants | Bars, Clubs & Nightlife | Things To Do - Activities | Best Beaches | Shopping & Stores
The Full List of The Best Hotels & Resorts in Old San Juan 2021
Hotel El Convento in Old San Juan, Puerto Rico is one of the most luxurious hotels/resorts on the island. The El Convento was built in 1646 and is the oldest member of the Historic Hotels of America. Located in the heart of Old San Juan, Hotel El Convento is an easy walk from everything that the historic district of Puerto Rico has to offer. Santisimo is the restaurant located in the El Convento and definitely one of the reasons to stay here. The food and ambiance at Santisimo are amazing. Well appointed rooms, service, location and a great restaurant make El Convento a top choice in Old San Juan.
The Caribe Hilton in Old San Juan, Puerto Rico is one of the best known hotels/resorts on the island. The Caribe Hilton opened in 1949 and has some great history that is worth a read through on Wikipedia. The hotel and resort has 646 rooms and just completed a $100 million renovation post hurricane Maria. The property's large ocean front pool complex, calm swim beach, tennis courts, on property dining options and numerous amenities set the Caribe Hilton apart. The Caribe Hilton also claims that the Pina Colada was invented here in 1954. It's worth noting that several other places in Puerto Rico, including Barrachina (a restaurant in Old San Juan), also claim that honor.
The 352 Guest House is one of my favorite Hotels in Old San Juan. It's located in the heart of Old San Juan in a Spanish building that was constructed in the late 1700s. The building was originally home to settlers and military personnel manning the nearby forts. Additionally, this boutique hotel is located across the street from the only remaining Franciscan building in Old San Juan, the San Francisco de Asís Church built in 1876. The service is amazing and personal, the hotel is full of original details and decor, the menus have a good selection of healthy and vegetarian options and the location is perfect for exploring historical Old San Juan.
Villa Herentia Hotel - Old San Juan, Puerto Rico
Villa Herentia Hotel is located in a 249 year old Spanish building that was converted to a hotel between the historic San Juan Gate (Puerto de San Juan) and the Cathedral of San Juan Citadel. The interior and decor are rustic feeling with a funky modern flare that really works well. If you are into rare and unique boutique hotel experiences then you should seriously consider Villa Herentia.... especially if you are into the historic architecture of the building. The staff is great, there is free wifi in rooms and on the property, and you can enjoy starlit skies on the roof-top.
Palacio Provincial - Old San Juan, Puerto Rico
Palacio Provincial is a contemporary sleek new property located in a historic building boasting modern comfort in a historic setting. Contemporary minimalist decor with a flare of artist design and modern amenities really set this establishment apart. The restaurant and bar at Palacio Provincial is also outstanding and definitely worth considering. Consular Restaurant & Bar is open all day long (including breakfast) and the cocktail menu is outstanding. Then there is the amazing roof top, corner set infinity pool overlooking historic Old San Juan.... it's very cool. Palacio Provincial is modern luxury in a historic setting, the best of both worlds.
Casablanca Hotel - Old San Juan, Puerto Rico
Casablanca Hotel is a quirky little eclectic boutique hotel and we love it. The modern funky interior has a luxury boho feel that creates a fun atmosphere and the rooftop is super unique and cool. Casablanca Hotel is known for it's turfed rooftop area and stone baths. Take in a sunset over historic Old San Juan relaxing in a stone bath on a rooftop.... talk about a unique experience.
Casa Sol - Old San Juan, Puerto Rico
Casa Sol is a quaint little bed & breakfast in Old San Juan that was recently featured on Zac Efron's Netflix show "Down to Earth". Casa Sol provides an authentic Puerto Rico experience with modern accouterments and decor. Breakfast is included, the menu rotates daily and Casa Sol prides itself on sourcing the best ingredients from local farmers and growers. Rooms are modern/minimalist appointed with exposed plaster and wood highlights. The outdoor courtyard is quaint and relaxing. The Service is ultra personal and attentive. Casa Sol is a gem in Old San Juan and you should visit if you can.
La Terraza de San Juan - Old San Juan, Puerto Rico
La Terraza is well appointed, modern, clean and it has a great tiled roof deck complete with plunge pool, beautiful gardens, and a bar that serves specialty cocktails and tapas in the evening.  La Terraza is solid all the way around but the roof deck is the real gem. Check out La Terraza de San Juan if lounging on rooftops with food & drinks appeals to you ;)
Fortel Hostel - Old San Juan, Puerto Rico
Fortel Hostel is clean, safe and one of the nicest hostels we have ever seen. They offer mixed gender and women only dorms, kitchen, lounge, clean/modern bathrooms, a laundry room and the Oh Shit! Shop (for all those items you always forget). Hostels are a great choice for students, single travelers seeking some social engagement, groups, budget travelers, digital nomads, etc. and Fortel Hostel does the genre justice. If hostels are up for consideration then you should definitely look into Fortel.