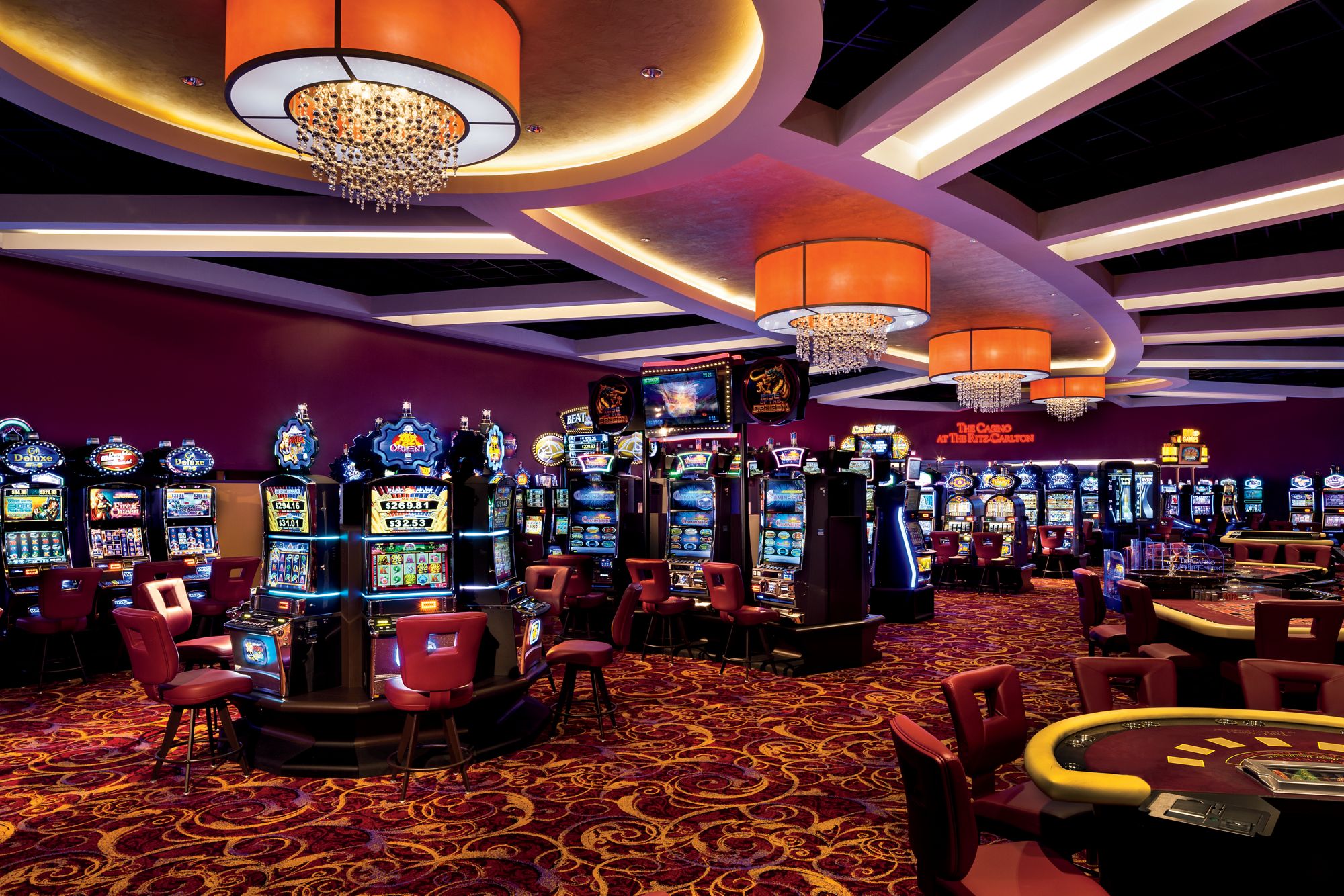 The Best Casinos in Puerto Rico Guide & Map 2021
The best casinos in Puerto Rico curated by local guides.
Gambling is legal in Puerto Rico and there are many great resorts and casinos on the island. The Las Vegas of the Caribbean does not disappoint. Most of the casinos in Puerto Rico are in San Juan but there are a few in other areas of the island. All of the gambling and casino experiences in this guide were curated by locals who know the island and the casinos. 
Most forms of gambling are legal in Puerto Rico including: table games, horse track betting, bingo, lotteries, slot machines and casino games. Sports betting is just becoming legal and we will update this article as the amendments pass and specifics become more concrete. Sports betting is coming to Puerto Rico and major operators are already prepping for the new laws.
The Best Casinos in Puerto Rico Map
CLICK HERE TO GET THE MAP OF THE BEST CASINOS IN PUERTO RICO to view all of our curated Puerto Rico casino & gambling experiences in one easy to use planning tool.
Map Features:
Easy-to-use Google Maps interface
Contact information for each casino
Clear location & navigation without the clutter
Directions from your current location
Shareable with your gambling companions
Casino Del Mar at La Concha Resort - Condado, San Juan, Puerto Rico
The Casino Del Mar is in the La Concha resort and as such is one of the more luxury oriented casinos in Puerto Rico. Casino Del Mar has a rewards club the can get your discounts and freebies including, food, beverage and accommodation services. Being in a luxury resort the casino here will take care of about everything you need including car service, dining reservations and other concierge related services. Casino Del Mar has all the table and card games you would expect, large banks of slots, large TVs all over the casino, poker, baccarat, roulette and more. This casino is going to be pretty expensive relatively speaking. Drinks at the lobby bar are expensive and we have never seen any low minimum tables here... generally black jack minimums here are going to be around $25 on the lowest tables. If you plan on doing some gambling in Puerto Rico then Casino del Mar is a worthy stop.
Casino Metro at Sheraton Puerto Rico Hotel & Resort - San Juan, Puerto Rico
Casino Metro is the largest casino in San Juan and a great place in general. Drink prices are very reasonable, The Metro Lounge (the bar in Casino Metro) has great specials and a solid happy hour. Happy hour at a casino? Count me in. The MPlayers club is also very cool. You earn $.60 per dollar spent that is usable almost everywhere in the resort. You get free parking with the membership to boot.... that alone is worth completing the free sign-up. We really like this place and it just feels nice that this casino isn't trying to gouge every tourist that walks through the doors. This casino has all the table games, slots, poker, baccarat and some exclusive games as well.... and they also have a very fair amount of lower minimum tables which is very important to a lot of people. They also have a live music stage for some additional entertainment. Stop by for happy hour and check it out this place is awesome.
Oasis Casino at Embassy Suites by Hilton - Isla Verde, San Juan, Puerto Rico
Oasis Casino is a little casino in the Embassy Suites in Isla Verde. It's a nice little spot with a few tables and slot machines. If you are in Isla Verde it's worth a quick stop. They also have live music in the lounge on the weekends which is cool. Great for beginners if you want a chill environment where you won't feel pressured.
Casino del Sol at Courtyard by Marriott Isla Verde Beach Resort - Isla Verde, San Juan Puerto Rico
Casino del Sol is another small casino in Isla Verde. You will find patrons of the hotel as well as many locals in this casino due to it's location and the table minimums. Low minimum tables are the main draw here ($5 minimum blackjack tables almost always have an open seat). Casino del Sol also has large banks of slot machines and some unusual games. One off the cool things about this casino is the beachfront property. You can hangout in on one of the prettiest urban beaches in the world and gamble.... pretty unique combo.
Casino Real at Four Points by Sheraton - Caguas, Puerto Rico
Casino Real is a pretty decent all around casino but the main reason people stay at this hotel (and generally play at the casino) is it's central location. From Caguas you can easily reach the entire island by car so for those wanted to explore the island it's a logical choice for at least part of their trip. If you are planning some island exploration with a side of casino gambling then look into this one.
Casino Atlantico Manati - Manati, Puerto Rico
Casino Atlantico Manati is on the north coast along a common route heading to the west side of the Island from San Juan. If you are in Manati, or passing by, and you feel the need to place a bet or two then head here. This is a decent casino largely frequented by locals due to it's location. They have 6 tables and 300 slots. As you might expect you can find some low minimum tables here and it's rarely crowded. They also have local live music (usually salsa) on the weekends.
Hilton Ponce Golf & Casino Resort - Ponce, Puerto Rico
There are very few decent casinos on the south/west coast of Puerto Rico and the Hilton in Ponce is definitely the top of the line for the area. They have a huge casino with all of the amenities that come along with the Hilton brand. They casino is pretty large and there are always a good selection of table games and slots available. The resort itself is also top notch for Ponce. If you find yourself in the Ponce area this about your only decent choice, it's a solid casino all the way around.