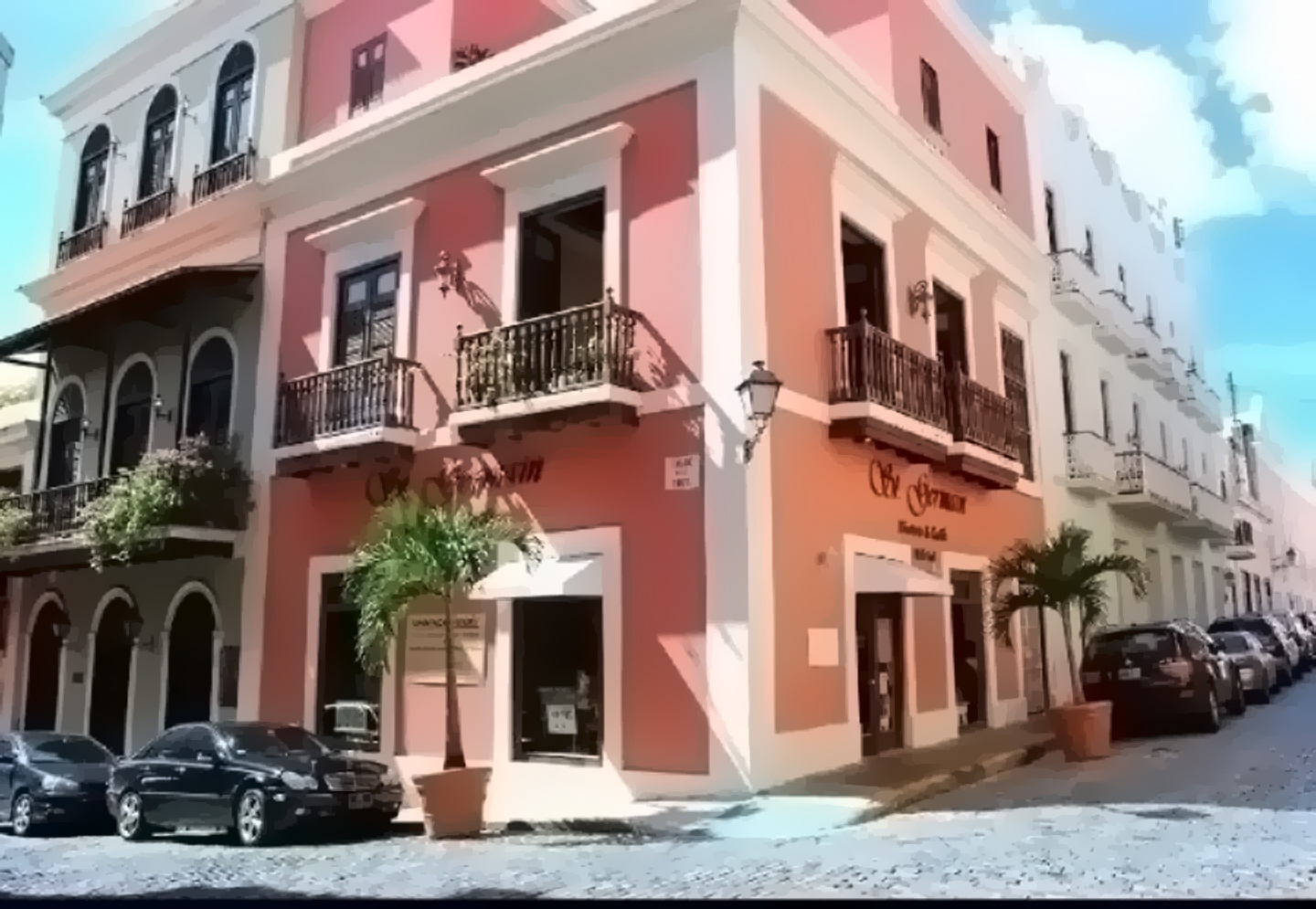 St. Germain - Old San Juan, Puerto Rico
St. Germain is a special place and I go there a lot for brunch/lunch in Old San Juan (St. Germain offers dinner service as well). The decor is tasteful and simple with a French country vibe. St. Germain is one of the few places in Puerto Rico with great vegan and vegetarian options on the menu. They also have other options for meat eaters as well. The crowd at St. Germain is generally pretty hip and and well dressed but it is most certainly a casual restaurant. Good prices, solid wines and bubbly by the glass, the bright and open ambiance and great food make St. Germain a solid pick anytime you are in Old San Juan. 
What Makes It Special: 
Menu: Great vegan and vegetarian options on the menu.
By The Glass: Many places don't offer much of quality by the glass, especially restaurants that do a lot of brunch volume. St. Germain has always had solid wine, champagne, prosecco or cava options by the glass when I have visited.
Atmosphere and Ambiance: Light colors, sunlit windows, trendy light music.... it just feels like brunch to me :) At night the place resembles a small french cafe you might visit in NYC or San Francisco.
Location: In the middle of Old San Juan, St. Germain is the perfect brunch/lunch stop close to whatever you might be doing in the old town. Great for day trippers and cruisers alike.
Things to Consider:
Size & Reservations: It's a pretty small spot and they do not take brunch reservations. I suggest stopping by early to put your name on the list if it is busy. They do take reservations for dinner service @ 787-725-5830.
St. Germain Image Gallery
Contact Information:
St. Germain
Address: 156 Calle Sol, San Juan, 00901
Phone: 787-725-5830